Greetings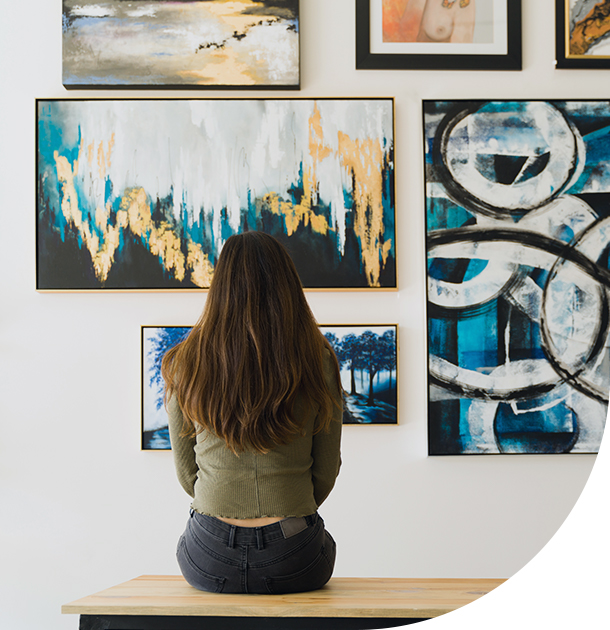 Korea Industrial Marketing Institute(KIMI) is the pioneer with the most experience holding
local exhibitions and leading the Korean MICE industry.
he exhibition industry, called "the key of 21st-century industry," is one of the essential infrastructures for trade transactions. It is a high value-added industry with an excellent ripple effect on national development by minimizing transaction and information costs and providing the sector latest information.

Since its establishment in 1993, the headquarters and branch office(Busan) have the most experience in holding local exhibitions in Seoul, Gyeonggi, Busan, Daegu, and Ulsan 7 to 8 times a year by pioneering the domestic exhibition industry since the cities were almost barren under challenging conditions to hold. In addition, we faithfully play a role as a leader in the domestic exhibition industry by planning, discovering, and hosting various future-oriented exhibitions.

Not satisfied with this, we would like to maintain and develop cooperative relationships with domestic and foreign exhibition partners, increase customer satisfaction, and fulfill our roles and responsibilities with tremendous pride through creative thinking and qualitative improvement. Thank you.
CEO